Description
Ist anwendbar in allen Zwei- und Viertaktmotoren sowie Wankelmotoren zur Kraftstoffqualitätsverbesserung nach DIN/EN 228 und Biokraftstoffe. Für alle Katalysatorsysteme, alle Saug- und Aufgeladenen Motoren, alle Einspritz-, Direktspritz-, und Vergasersysteme. 
Entfernt Betriebsbedingte Verschmutzungen im gesamten Kraftstoffsystem vom Tank bis zu den Brennräumen

 

Entfernt Verharzungen und Verklebungen in Vergasern, Kraftstoffmengenteilern und Einspritzdüsen
Entfernt Verkokungsrückstände und Rußablagerungen im AGR-Ventil und OPF
Entfernt Feuchtigkeit und Kondenswasser aus dem gesamten Kraftstoffsystem
Schmiert und schützt den oberen Zylinderbereich
Beseitigt unangenehmen und gesundheitsschädliche Schwefelgeruch bei Katalysatorfahrzeugen
Schützt bei LPG-betriebenen Motoren die Ausgangsventile vor Überhitzungsschäden
Dadurch:
Saubere, Kraftvolle Verbrennung
Spürbare Kraftstoffersparnis
Verbesserte Motorleistung
Optimales Startverhalten
Einhaltung der Vorgeschriebenen Abgaswerte nach § 47 a und § 47 b, StVZO
Lebensdauerverlängerung der Einspritzaggregate

 

Optimale Heizleistung kraftstoffbetriebener Standheizung und Zuheizer
Functional guarantee for high catalyst mileage
ANWENDUNG Werkstatt Standard:
Eine Flasche EUROSOL Benzin-System regelmäßig bei jedem vom Hersteller vorgeschriebenen Kundendienstintervall dem Kraftstofftank zugeben. 
Empfohlene ANWENDUNG:
Eine Flasche EUROSOL Benzin-System zweimal jährlich und nach längeren Standzeiten dem Kraftstofftank zugeben.
Eine Flasche EUROSOL Benzin-System ist ausreichend für maximal 150 Liter Ottokraftstoff.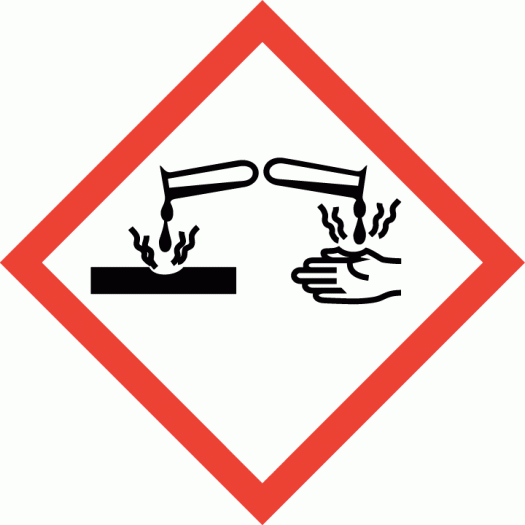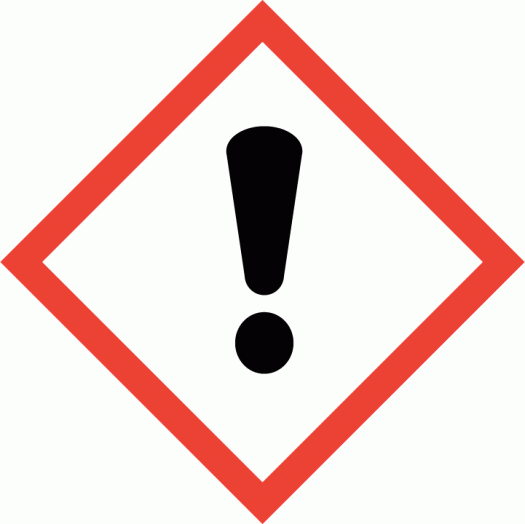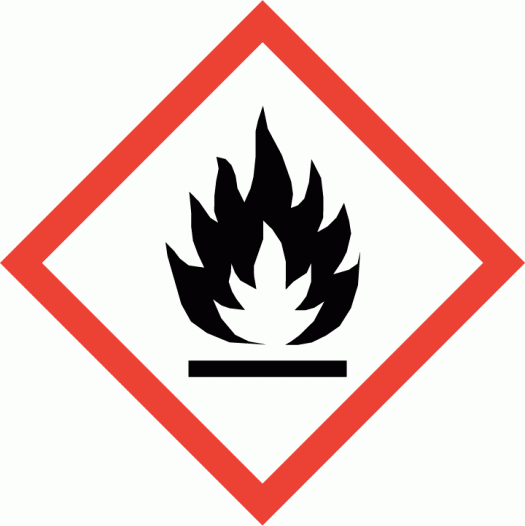 – Danger warnings
H225 Highly flammable liquid and vapor.
H332 Harmful by inhalation.
H318 Causes serious eye damage.
H335 May cause respiratory irritation.
H412 Harmful to aquatic life with long lasting effects.
– Safety instructions
Do not smoke.
fernhalten. Nicht rauchen.
P241 Use explosion-proof [electrical/ventilation/lighting] equipment.
P303+P361+P353 IF ON SKIN (or hair): Remove all contaminated clothing immediately.
Wash skin with water [or shower].
P305+P351+P338 IF IN EYES: Rinse cautiously with water for several minutes.
Remove any contact lenses that may be present, if possible. Continue rinsing.
P310 Call a POISON CENTER/doctor immediately.
P501 Dispose of contents / container in accordance with local / regional / national/ international
regulations.
Deutschland:
EUROSOL Benzin-System Produktdatenblatt
EUROSOL Benzin-System Sicherheitsdatenblatt
Österreich: