Description
Kühlsystemreiniger anwendbar in allen Motoren und Aggregaten mit Kühlwasserkreislauf. Geeignet für Grauguss- und Vollaluminiummotoren.
Sustainably removes all operational residues from the cooling system
Zersetzt Rost, Kalk (Kesselstein)
Dissolves and binds radiator sludge
Combines oil and cooling water to form a stable emulsion
Lubricates and protects valves and water pumps during cleaning
Maintains seals, rubber hoses and the metal parts in the cooling system
Dadurch:
Optimale Kühl- und Heizleistung
Keine Ölschaumbildung im Kühlsystem
Längere Lebensdauer der Aggregate
APPLICATION: 
EUROSOL Kühlsystemreiniger bei jedem vom Hersteller vorgeschriebenen Kühlmittelwechsel und Reparaturen, bei denen Öl ins Kühlmittel gelangt, einsetzen. Komplettes Kühlsystem auf Betriebstemperatur bringen, anschließend gesamte Kühlflüssigkeit ablassen. Bei extremen Verschmutzungen durch Motoröl, Dosierung erhöhen und ggf. Anwendung wiederholen. 
Bei hartnäckigen Verschmutzungen durch Rost und Kalk (Kesselstein), Produkt über Nacht im Kühlsystem wirken lassen.
Eine Flasche (350 ml) EUROSOL Kühlsystemreiniger ist ausreichend für maximal 10 Liter Kühlflüssigkeit.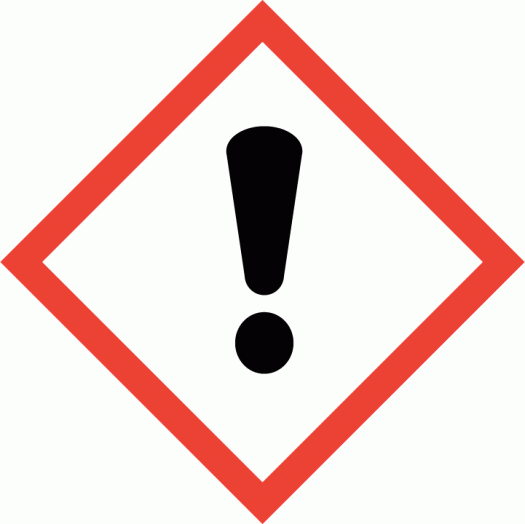 · Danger warnings
H315 Causes skin irritation.
H319 Causes severe eye irritation.
· Safety instructions
P264 Wash thoroughly after use.
P280 Wear protective gloves / eye protection / face protection.
P302+P352 IF ON SKIN: Wash with plenty of water.
P321 Special handling (see on this label).
P305+P351+P338 IF IN EYES: Rinse cautiously with water for several minutes.
Remove any contact lenses that may be present, if possible. Continue rinsing.
P332+P313 If skin irritation occurs: Get medical advice/attention.
P362+P364 Remove contaminated clothing and wash before reuse.
P337+P313 If eye irritation persists: Get medical advice/attention.
Deutschland:
EUROSOL Kühlsystemreiniger Produktdatenblatt
EUROSOL Kühlsystemreiniger Sicherheitsdatenblatt
Österreich: